Omni-Channel Marketing: A Seamless and Consistent Experience
Both multi and Omni-channel marketing strategies acknowledge the evolving purchasing process and incorporates the various channels consumers use to interact with companies (i.e. mobile and online). But, there is a difference between the two.
We can make plenty of analogies and examples to help explain how Omni-marketing strategies work. Most people would compare it to the teamwork of a sports team, and that's fine. But, our favorite example would have to be the modern music industry.
Multi-Channel Marketers are Sports Teams, Omni-Channel Marketers are Pop Stars
Let's go through these two analogies, and see what makes these two incredibly similar approaches different from each other.
Multi-Channel: Same Goal, Different Jobs
Sports teams, like any business, have one goal – to win. But, even though their aim is the same, the players that take part in the game contribute to their team in different ways. For example, Demarcus Ware helps the Broncos win by disrupting the opponent's plays, while Emmanuel Sanders helps them win by scoring points on offense.
Each player has a specific job, which can vary greatly from each other, but are all geared towards a common goal.
Omni-Channel: Same Goal, Same Job
Omni-channel marketing on the other hand, uses different channels to work towards a single goal with a more uniform approach. When an artist markets a song, they have a number of options to get it out there.
They have radio, music videos, and digital streaming – all of which operate through different mediums. But, they all do just one thing – they make people listen to the song.
A Matter of Perspective
Multi-channel marketing happens when a company looks at their business from an operational perspective and how to best use digital channels to sell. Omni-channel marketers try to see how the entire machine looks to a customer, and how to best use digital channels to encourage them to buy.
Why Bother With An Omni Approach?
Putting yourself in the customer's shoes is not a new philosophy – and it's the main reason why Omni-channel marketing is gaining momentum.
The greatest appeal of Omni-channel marketing is that it gives customers the feeling of personalized service. If the system is geared to look at the process from their point of view, the process will be able to fulfill their needs much faster.
Numbers of Smart Business
ZenDesk conducted a survey of 7,000 respondents across seven countries regarding how they approach the multiplying number of digital channels. You can download the full report here, but the message is simple enough.
People are demanding a seamless and consistent experience when they switch between the different channels available from a particular company – and they do switch between devices. According to another survey conducted by Google, approximately 71% use smartphones for online research. In addition, 42% of shoppers will search for information on a product while they're in the store.
Businesses stand a good chance of losing those people if the in-store marketing doesn't match the mobile and online versions.
Companies that use a consistent marketing strategy across all available channels enjoy 14% year-on-year increase in revenue, and a 13% improvement in customer retention. These figures are only expected to grow, as the technology that gave birth to Omni-channels becomes easier to access.
It also makes the decision of adopting an Omni-channel strategy easier to make considering more than 60% of Americans already expect to get an Omni-channel experience.
The Two D's of Omni-Channel Marketing
Now that we've covered what Omni-channel marketing is, and why businesses need it, let's get down to how we can use it.
This approach requires businesses to focus their efforts on two things – data and delivery.
The former will give companies an idea of what they need to focus on, while the latter will ensure that customers feel the fruits of these improvement efforts.
Crunching the Numbers
The great thing about this business is that everything is measurable. We can monitor a website and see which pages get the most attention, how long people stay there, how often they complete a transaction, so on and so forth.
We have the ability (and expertise) to determine the status of a website, as well as the reason for how it got there. The next element is deciding how to further improve a site, or address its existing issues. This includes identifying transaction barriers and removing them for each platform.
Sending One Message
Consistency is key when it comes to Omni-channel marketing. Consumers need to be sure that they're looking at the same company whenever switching between devices. But, more importantly, make them feel like all the different parts are connected in giving them what they want.
This means that everything from the content to customer service needs to offer the same seamless experience, regardless of the platform. There should be virtually no difference in how the customer sees the company whenever they switch devices.
Crossing Between Digital and Physical
Omni-channel marketing isn't isolated to the digital medium, either. Converting people from website visitors to paying customers is still the goal, after all. Paying attention to the websites and apps won't mean much if the service at the physical location is found lacking.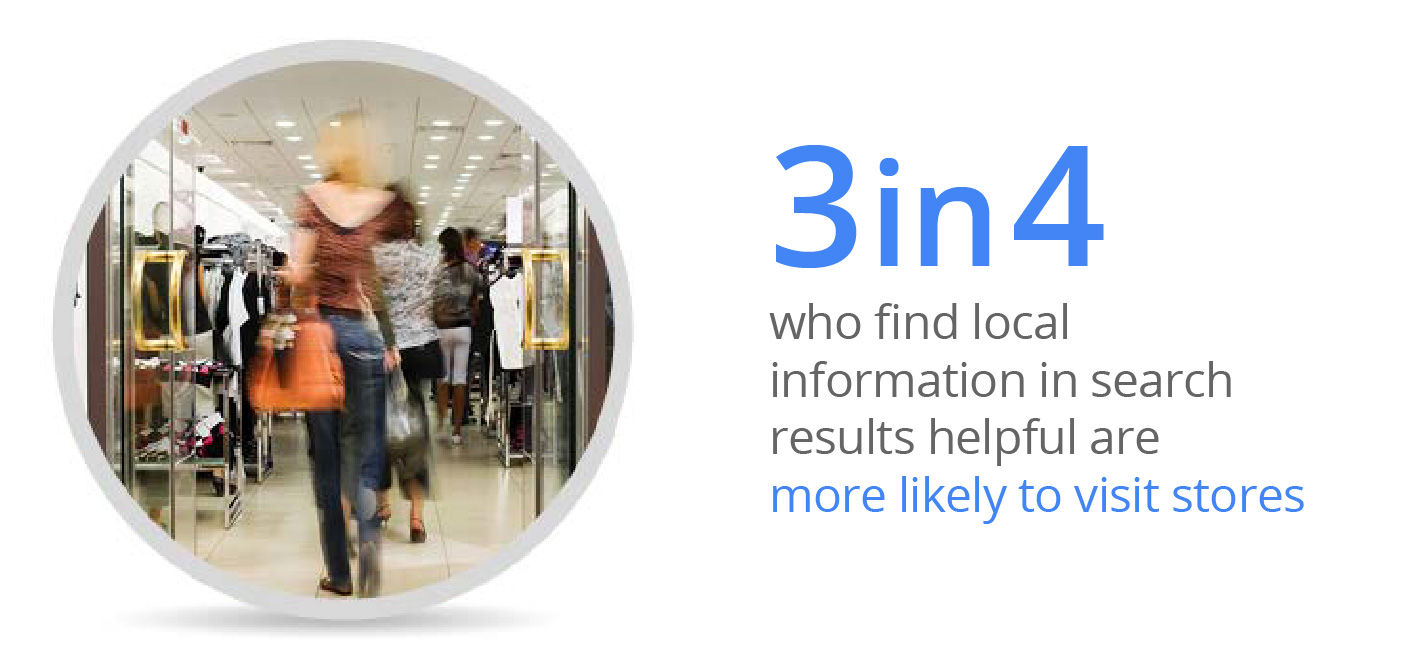 It doesn't look good if any part of the process is less effective than the others.
Think One-on-One
At this point, Omni-channel marketing may look like more trouble than it is worth, but it gets a lot easier if you remember one thing – the customer's perspective.
If a customer buys something online, and decides to change a few things while they're travelling, will the mobile version allow them to do that efficiently?
If the customer wants to reserve an item to pick up later at the store, will the staff be able to complete the order without inconveniencing the customer?
These are questions that businesses can ask themselves when optimizing their channels to ensure that what they are doing works in sync with everything else.
Looking at an Omni-Channel Idol
The best way to understand the kind of consistency that Omni-channel marketing demands requires us to look at one of the companies that does it best – Disney.
When you log in to the company's website or visit any Disney location – whether its physical or digital – customers will go through a seamless transition between all the locations bearing the company's name.
You can book a room in one of Disney's resorts through their website, and then monitor the details or make changes through the MyDisneyExperience App. Upon arriving at the resort, you can expect to get everything you arranged for with the same level of attention. At no point during the experience would a customer feel any breaks between the different platforms.
The Omni-Effect
Companies that successfully implement this strategy will stand head and shoulders above the competition. This is because customers will feel like the business is always there for them – fostering brand loyalty.
Made For You
Implementing Omni-channel marketing may be a lot of work, but it's not impossible – even for small businesses. In fact, this approach favors small to medium enterprises as this approach leans heavily on the strengths of SMEs.
Serving a local market allows businesses to target their intended demographic easier. The limited scope also allows them to keep things such as promos and orders in line, since there aren't as many variables involved.